PHOTOGRAPHS 2004-6
FAMILY RESEMBLANCE
EXHIBITION AT METAPHOR CONTEMPORARY ART
FEBRUARY 17TH- MARCH 19TH, 2006
382 ATLANTIC AVE, BROOKLYN, NY
718 254 9125
metaphorcontemporaryart.com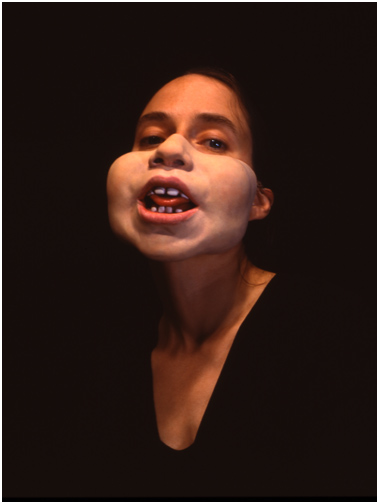 TEETHE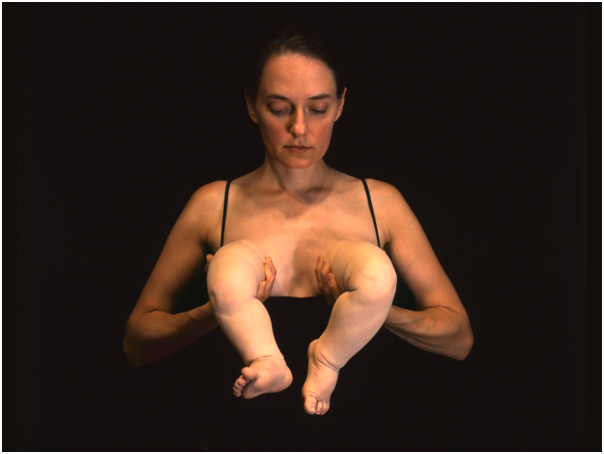 TICKLISH IMAGE: 30"X40"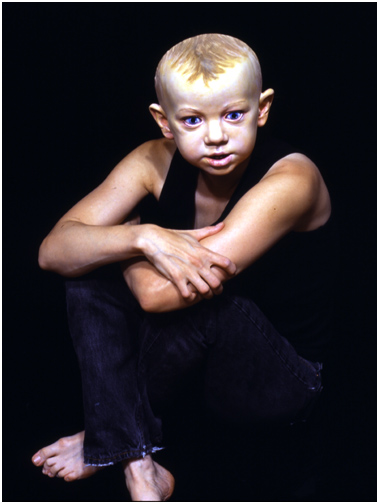 MOTHER AND SON IMAGE: 30" X 24"

SELECT THE FOLLOWING THREE IMAGES
TO SEE TITLES, ENLARGEMENTS AND RELATED IMAGES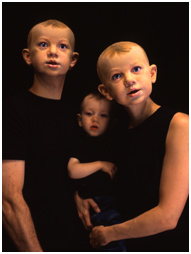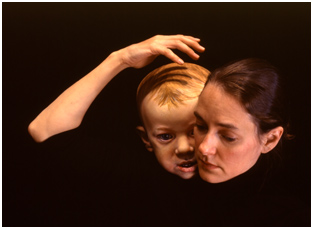 These images document me interacting with a series of sculpted body parts, prostheses and masks.
The photos are not digitally composed or manipulated.
The photographs range in size from 24"x 24" to 30"x40" unframed.
They are framed in wood and are in editions of 6.

RECENT AND CURRENT WORK & EXHIBITIONS

IMAGES CONTENTS PAGE FOR PREVIOUS WORKS
BIO & CONTACT